Hockey: Why Tyler Seguin's Possible Hip Problems... →
The Sabres Green Team: Nathan Gerbe Couldn't Be... →
Is The Baseball Community Overprescribing Tommy... →
The Gals' Guide To Safety on Social Media →
The New Sportswriter Will Travel A Long Road To... →
Red Sox Fave's New Commerical Brings Back 80s Hit →
Monday Morning QB Quote of the Day: Why Football... →
Roy Halladay and Blue Jays Fans: Where Does Your... →
What Sports Bloggers Can Learn From John Mayer... →
Don't Call It A Comeback: Skating and Gymnastics... →
Win Tickets to the Red Sox's Picnic In The Park →
Don't Hide It: You Know You Procrastinate By... →
On Losing Your Voice →
The City Hall Stairmaster →
On Cookies, My Netbook, and The Future of Recipes →
On The Lowest of Lows and the Highest of Highs →
The Good, The Bad, and The QB: Why Did The... →
"The Hackneyed Line of Dreams Coming True." →
Strike Three, Shame On Me →
Uneasy Moments in Dunkin' Donuts →
Supress Your Internal Andy Rooney (My Diatribe... →
The Kane's, Kowloon and Giant Light Up Cacti... →
The Alumni Association: Fantasy Camps, Waiting in... →
You Know, Because I Didn't Have Enough To Do... →
Oh. No. You. Didn't. →
Blast from the Past: Why Every Sports Fan Needs to... →
Sitting at the Dock of the Bay →
"So I become an American citizen and a week later I meet the President. That's..."
– Jason Bay's All-Star Game wrap-up on WEEI.com
Dear The Sports Hub: Please, Just Hire a Woman. →
5 Questions With…Matt Fults of Rival Films (The... →
What We Know of The Great Outdoors →
Are the Bruins Making a Statement on their View of... →
To Play Outdoors, To Not Play Outdoors →
The Everyone's Favorite Goalie Watch: Riding a... →
Did Denver University Just Squash the BU-BC Winter... →
Five Questions With…Buddy Hanley of No R Lifestyle →
Another Chapter of the Local Boy Does Good Story →
"Sport is about the challenges. Sport is about the relationships. Sport is about..."
– Kyle Shewfelt, hands down the best gymnast in Canadian history, on his retirement today from the sport. His blog is probably the best written athlete blog you'll ever read - it always makes me think.
"Look at it this way. The Hockey Gods and Goddesses could only afford the City of..."
– Me, last night, watching the disapointing Bruins loss at The Bar Formerly Known as T's Pub with one of my bosses.
On the 15 day DL →
I knew there was a reason I liked Jason Bay. Now I know why. We share the exact same taste in weather.
"You know what, we get on him all the time [about that]. He's the one guy,..."
– Terry Francona on Jason Bay's love of inclement weather. (Boston.com's Extra Bases Red Sox blog, May 6, 2009 http://www.boston.com/sports/baseball/redsox/extras/extra_bases/2009/05/titos_take.html)
Where Have I Been? Well, Writing About Lacrosse,... →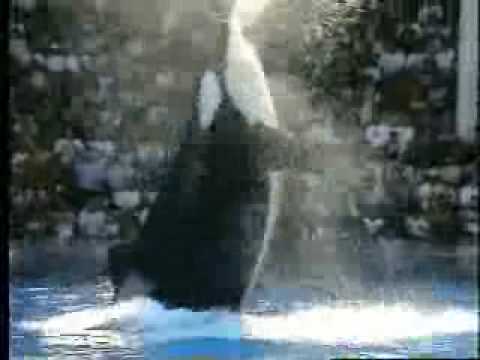 "Tumblr is like the Fisher Price Twitter."
– Me to my boss (the one and only Dean Elmore) today.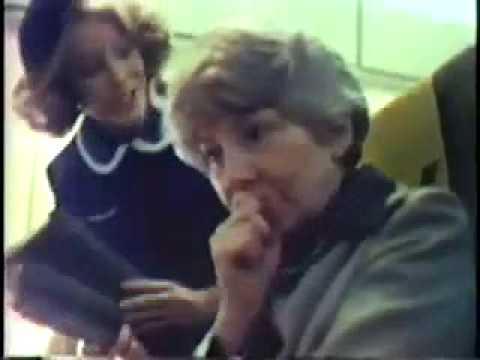 Countdown to Senior Night: The Gilroy Tribute You... →
My latest on the Examiner: Women's Lax America... →
sportsgirlkat: Wow, CVS must be loving the spike... →